House of Hiranandani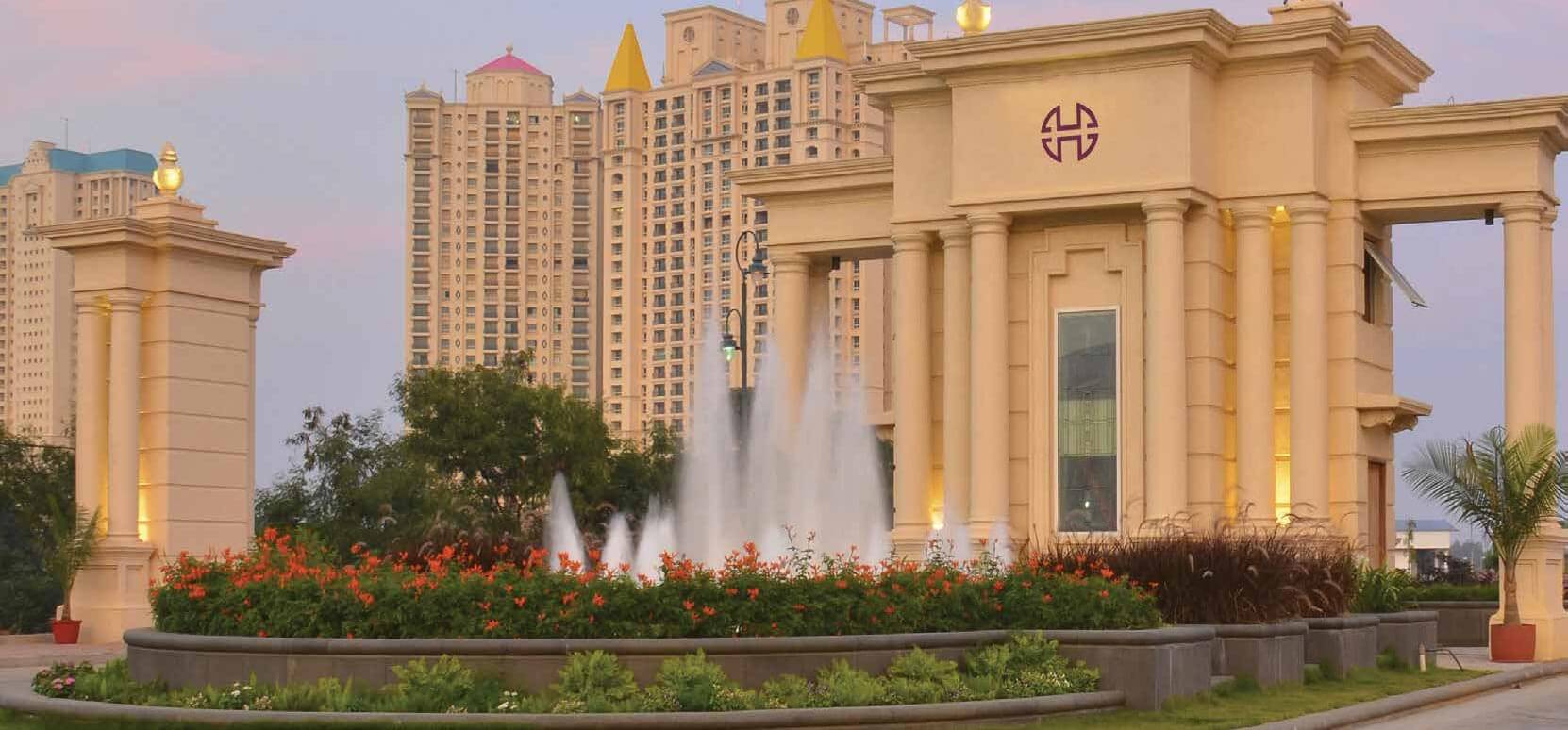 Founded with the vision of creating amazing new beginnings in every home buyer's life, House of Hiranandani has seen four decades in its journey. We could become the forerunner among the other real estate developers in India with top-notched milestones in major cities such as Mumbai, Bengaluru, Chennai, and Hyderabad. Having made our mark as an established real estate builder in our niche, we have been widely known for our signature projects that deliver holistic living experiences to residents.
With its dynamic involvement and significant investment in research & development segments, House of Hiranandani has become an expert in crafting dream homes. Our vast and diversified projects assure a world of conveniences across the landscape of the city. We are glad that we have deeply ingrained ourselves in all sectors of real estate and it is evident from the construction of retail outlets, educational institutions, hospitality centers, and healthcare within the realms of our community.
Click Here For Lokaa Porur
Hiranandani Chennai
It is a pleasure for us to take you into the epitome of spacious and luxury properties in Chennai. We are happy that we have been recognized as one of the leading builders in Chennai. Speaking about our projects in the 'Gateway to South India', Chennai, we have been offering quality residential and commercial complexes. Apart from crafting dream homes, House of Hiranandani also excels at building ultramodern commercial properties.
In our journey of construction, we have witnessed many milestones and our rich portfolio of diversified residential and commercial properties speaks for this.
What makes Chennai the beautiful city for your real estate requirements?
Good ROI
Whatever the investment, return is a significant factor to consider. If you don't have any good returns, then there is no meaning in your investment. Investing in properties in Chennai will give the buyers a good ROI. Since Chennai has a good infrastructure and is witnessing fast growth including Chennai metro rail projects, it is certainly the place of yielding a great ROI for the investors.
Stable personal property
Investing in a property gives you a long-term value and it is a secured investment for your future. By buying a property at Hiranandani Chennai, you make sure that you have a secured future of living in your own spaces.
IT growth and other employment opportunities
It is very important to consider the rapid growth of employment opportunities that are available in IT industries, multinationals, and other career opportunities. Chennai is the largest IT hub in the country after Bangalore. There are large numbers of foreign investors looking to invest in IT offices as Chennai serves as the prime location. Since the scope is immensely high with employment opportunities, it is good to invest in Chennai.
Click Here For Lokaa Thiruvanmiyur
Fulfilling your dream with featured projects
Hiranandani Chennai properties have made a stellar record with 40.23 No. of Sq. ft. delivered till date and 22,445 No. of apartments delivered to date.
At House of Hiranandani, we know well that home is the place that redefines the way people live. Hence we design every property with unique amenities along with a stylish aura surrounding them. Smart features, luxury spaces, modern amenities, and space-efficient designs are a few to mention here.
To make your property purchases more valuable, we have chosen hot areas of Chennai such as OMR where you can find spacious 2 & 3 BHK apartments and a breathtaking sea view. Moreover, we make your precious investment earn high value for future generations with plot offerings at Thaiyur.
It is the best time to explore our properties of Hiranandani flats and Hiranandani apartments in the promising real estate industry area of South India, Chennai, and upgrade your living experiences.
Residential
Newly launched
OMR, Octavius – Verona – Homes Of Inspiration
People, who want to save on their capital, always choose to invest in a property. Buying a home is the best decision that increases your asset value and also gives you financial security. When you are ready to spend your hard-earned money on a home as a lifetime investment, House of Hiranandani helps recognize such dreams with top amenities. With the intention of making your living experiences easy and relaxed, we give you vibrant spaces than just delivering comfort zones for residing.
We hope immense pleasure will fill your spaces when you glance at the serene backwaters of the captivating sea with Hiranandani OMR at Egattur. That's why we called it ' 'homes of inspiration'', rather than just mentioning homes.
Impressive amenities
Kids play area
Café
Basketball court
Restaurant
Volleyball and Football Ground
Manicured Landscape Garden
International Curriculum School
Convenient Shopping
Blue Turtle Clubhouse
Ready Possession
Let your dream of possessing your own space be realized with a wonderful elite living at Amalfi, Hiranandani OMR. Living with every necessity that you wanted for a lavish home is right here in this extraordinary grandeur that spreads across its 35 floors.
Embracing residential properties with exciting amenities:
Greener surroundings
Modern facilities
Beautiful decks
exotic swimming pool
Health club for fitness lovers
OMR, Tiana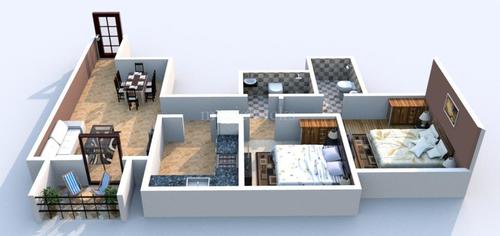 Not just showing properties, but substance with unmatched style at Tiana by House of Hiranandani. This 33-storied project promises you to give a fresh and elegant living. Thoughtfully planned to serve as the destination of desirable living spaces, each luxury apartment here will enhance the experiences of an opulent lifestyle. Intended to give you an ultra-lifestyle in the middle of OMR, Tiana comes to you with a bundle of amenities.
OMR, Edina
Enabling modern conveniences within your reach with an amazing project of OMR, Edina from House of Hiranandani. Armed with the most expected amenities of every home buyer, Edina lets you live the life you desired with complete freedom from crammed spaces. Just bid bye to congest houses and make most of your spaces with a study room, worship room, and everything you need.
Let your life be the sum of good memories Edina, from Hiranandani OMR.
Click Here For Lokaa Developer
OMR, Sinovia
For those who look to lead a life in flawless planned designed and aesthetically pleasing spaces, here we have the right choice- Sinovia. Being the finest luxury residential towers of the township, the Hiranandani flats of Sinovia takes you to the world of absolute luxury.
Looking for landmark projects across Chennai? Seeking modern amenities in the community? Like to have fine days where the window of your home amazes with the beautiful landscape? All the questions are sure to have answers from the House of Hiranandani.
Thaiyur
As a leading real estate developer, we just do not believe in building spaces, but we aspire to let you have the properties that redefine your living. For the new age investor, here is a good opportunity to put your money into a profitable deal of possessing your own piece of land. Yes, plots at Thaiyur help you to block ideal home plots by booking in the OMR, Loftline. Living the life that you have been dreaming of in the spaces built as you desire is possible now.
Let us help in adding a special aura to your residential address.
Under construction
OMR, Anchorage
Premium Hiranandani apartments that let you stay connected to a pleasurable and peaceful abode situated at a great location –  OMR, Anchorage from the House of Hiranandani. This 45-floored project offers varied sizes of flats including 2 BHK, 3BHK, 3 BHK, 4.5 BHK, and 5 BHK have the best in world-class amenities. Whether you want indoor or outdoor games or recreation for the entire family, all amenities you need for a life of luxury are assured here. So, you don't have to step out of your community.
Residential properties
OMR
How about chilling out and discovering new facets of lives that you never imagined in the calm suburb on the outskirts of Chennai? Ready to move to a hot location which is the most sought-after neighborhood of Chennai. With many premium residential projects growing in this IT hub, investing in a property is certainly a wise decision.  From the availability of sea-facing apartments in configurations of 2 BHK & 3 BHK to lush vegetation surrounding, new Hiranandani apartments help you in residing in elegant, chic, and future-ready communities.
Book your property here at Hiranandani Navalur and have access to:
Excellent connectivity to the central railway station and international airport within a 12 km radius.
Peripheral localities such as Thiruvanmiyur, Palavakkam, and Neelankarai.
Investment benefits
Amazing social and educational infrastructure.
Plots in Thaiyur
Be it for the purpose of investment or wishing to build a lovely home, this is the project that offers the buyers something special for their investment. Undoubtedly, Chennai is the most preferred destination for investment with the fame of being the largest industrial and commercial center.
Having an appreciable 90.33% literacy rate, Chennai takes pride in holding the top rank on the National Good Governance Index. The open plots in Thaiyur have all they need for the best high returns on investment, considerable upcoming facilities, and great growth opportunities.
Be part of a happy world of living with our House of Hiranandani!